Q2C Your Reliable Web Developer
We help small business
grow online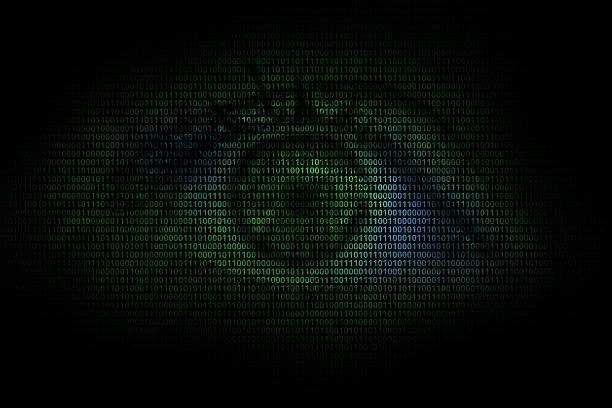 Offering Digital Presence
A website is one of the most essential investment for success. Development of a successful online destination is time consuming and understanding how to run a profitable website takes a lot of resources. This is where we come in. Q2C has been developing user friendly websites and enhancing user experience for 20 years. Our deep knowledge provides the perfect web solution for every need.
In the development process we include organic SEO, full CMS, responsive design and organic branding in all our organic website design. In a organic web development, the challenge is finding the balance between graphic arts and content with substance. Producing an appealing user experience, without jeopardizing search engine results.
Organic SEO (search engine optimization) is the phrase used to describe processes to obtain a natural placement on organic search engine results pages (SERPs). It's important to have a long term web marketing plan. We achieve organic search results with continuous content such as business news and updates.
Online Marketing
"

Think

"
Internet Advertising
Promotional Marketing
Digital Presence

call/text
From developing a conversation strategy to creating the content and digital assets to encourage that conversation, Q2C creates measurable programs that engage.
When you are ready to dramatically expand your business, you need an effective online web development strategy. Q2C offers you an array of innovative

web development

services, ranging from apt marketing solutions to the best strategic consultation, complete with detailed periodic reports. We also help complicated sites do better. Q2C web developer is dedicated to delivering great results.

Q² Computers is a full service digital company with a passion for website design, performance and solutions that inspire curiosity.
call or text

570-972-7519